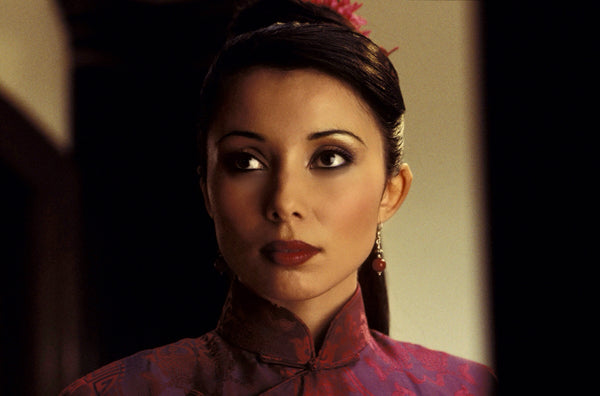 Peaceful Fountains of Desire
Rachel Grant as Peaceful Fountains of Desire in the James Bond film Die Another Day.
$30 or £20 A limited 10x8 photos signed by Rachel. 100% of your payment is a donation to Rachel's Padua Charitable Fund project to help build a life-saving emergency shelter and school in Bani, Philippines. The structure will serve a rural village (called the Fountain of Love) of 600 people - all who miraculously survived the eye of a typhoon. The building will function as a school for over 120 children, as well as as an emergency evacuation centre during typhoon season. Please indicate if you'd like your photo personalised. You can learn more about Rachel's Padua Charitable fund project at www.paduacharity.com THANK YOU for your support!